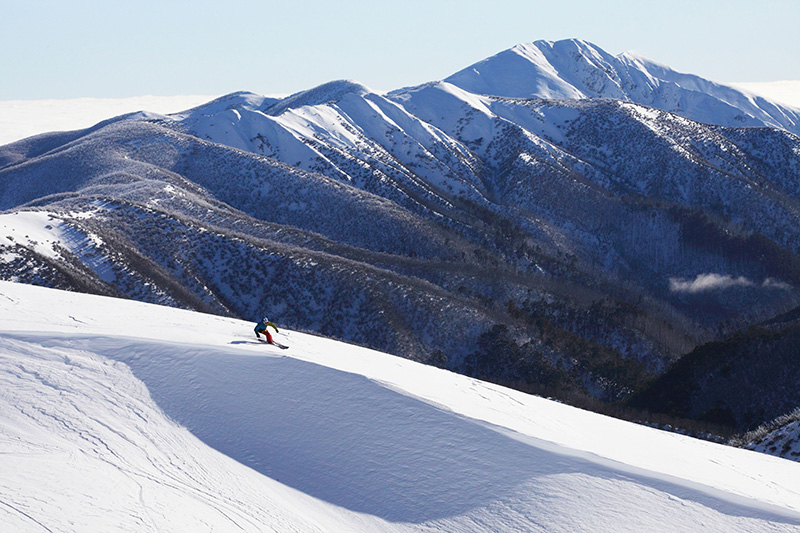 Winter
Fall in love with our spectacular alpine views, modern, well-appointed accommodation, close to all Mt Hotham Village facilities, transport, shops and ski slopes.
While kids chill out in the games room (billiards/table tennis), on numerous couches or in the cubby area under the stairs, you can relax in front of a warm open fire with other guests and recount the day's action!
The spacious lounge and dining areas have breathtaking views of the Alps. We also have a large deck, guest laundry, large drying room and large ski room, and large rooms with ample storage.
Covid-19 Update for Winter 2020
We have decided to formally postpone opening bookings until we have a clearer understanding when and if we will have a 2020 snow season. As soon as we have a formal update from the RMB the club is prepared and expecting to open bookings shortly afterwards.
Regardless, our 2019-2020 bathroom renovations and painting have been completed and we look forward to welcoming you into our lodge!
Please join our mailing list, follow us on Facebook, Insta or Twitter or Become a member to get the latest booking updates as they happen.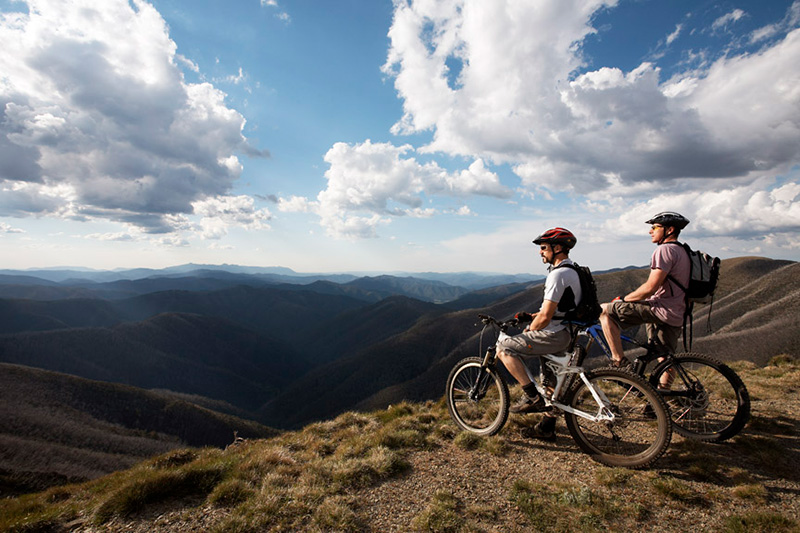 Summer
Relax with friends over a champagne or BBQ after a hard days' walking, 4WDing, cycling, rogaining or just relaxing! Our large deck has breathtaking views of the Alps. Our large rooms have ample storage for all your gear, and ensuite bathrooms.
The Hotham General Store is open year-round for supplies and meals.
Summer guest bookings at Shepparton Alpine Club require a minimum of six guests and a minimum stay of two nights.
For further availability and further information please contact the booking officer, Ray Crossley:
Email: This email address is being protected from spambots. You need JavaScript enabled to view it.