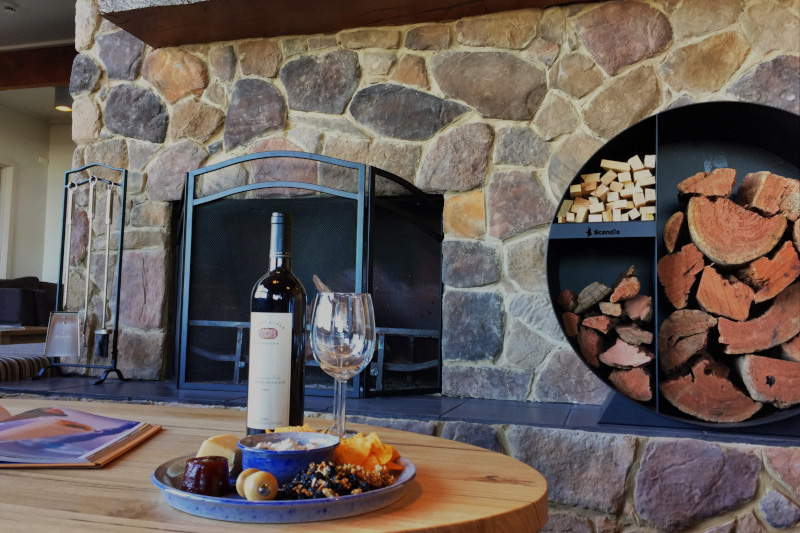 Winter
Fall in love with our spectacular alpine views, modern, well-appointed accommodation, close to all Mt Hotham Village facilities, transport, shops and ski slopes.
While kids chill out in the games room (billiards/table tennis), on numerous couches or in the cubby area under the stairs, you can relax in front of a warm open fire with other guests and recount the day's action!
The spacious lounge and dining areas have breathtaking views of the Alps. We also have a large deck, guest laundry, large drying room and large ski room, and large rooms with ample storage.
Please see our bookings page for details on some of the rules that will apply.
Recent bathroom/ensuite renovations and painting have now been completed. We look forward to welcoming you to our comfortable lodge!
Please join our mailing list, follow us on Facebook, Insta or Twitter or Become a member to get the latest booking updates as they happen.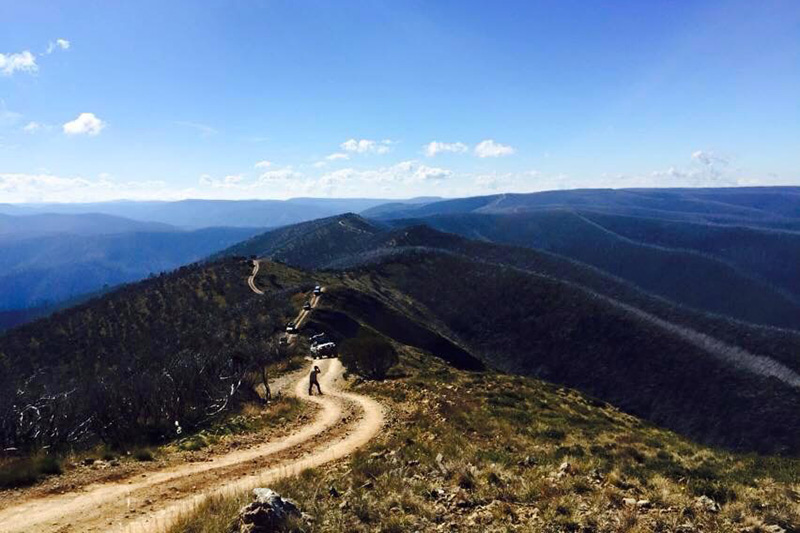 Summer
Holiday here this year!! Beat the heat and spend some time at Mt Hotham this Summer.
There is plenty to do & explore on the mountain in the 'Green' season Some of Victoria's most spectacular hiking trails are at your doorstep, try mountain biking, or discover waterfalls around Dinner Plain.
Relax with friends, self-cater & BBQ on the expansive summer deck with breathtaking views of the Alps or visit the boys at the General for a meal. (They are open all year round)
After a hard days' walking, 4WDing, cycling, or just relaxing, sleep well in one of our large rooms, freshly renovated, each with its own ensuite bathroom.
Members can book for themselves and guests staying with them through their usual login and can book on a per bed basis.
Guest bookings at Shepparton Alpine Club require a minimum of ten guests and a minimum stay of two nights.
For further availability and further information please contact the booking officer, Ray Crossley:
Email: This email address is being protected from spambots. You need JavaScript enabled to view it.